The composition of the partnership includes 4 EU member States (Italy, Ireland, Spain and Bulgaria) and 1 European Trade Union Federation (EFFAT)
All co-applicant co-operate on several project for long time. All partners work together in the ITEM project to draft a practical training guide for trade union trainers on EWC and Multinational Companies, as an experimental model which may also be "exported" to countries not involved in the project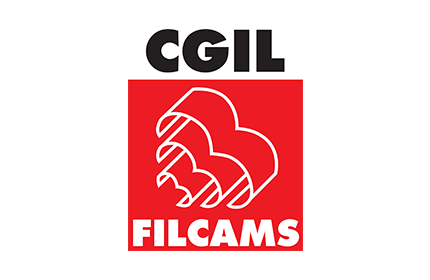 CGIL - FILCAMS
Filcams is the Italian federation representing commerce, tourism and services workers' interests. It is the largest CGIL federation. It carries out activities designed to defend, reaffirm and obtain individual and collective rights, ranging from welfare systems to rights at the workplace. It is authorized to sign labour contracts and through the negotiation institute, it aims at promoting better life and working conditions, skills and expertise development and gender equality policies.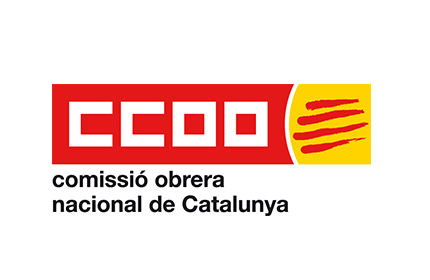 CCOO Catalunya
CCOO de Catalunya is a Trade Uunion that gathers more than 150.000 members and is mostly voted in all union elections . It is also a union present in all fields and regions of Catalunya. It is associated with both European Trade Union Confederation and International Confederation of Free Trade Unions.
CCOO is responsible for the development of the training package aimed at stimulating training responsible in the unions – and others – to talk about the InoTool toolbox at all possible occasions.